We were invited to the "Courage in Action" seminar by Carol Talbot at Corniche Club. I admit I thought its going to be just another seminar, but it turned out to be quite interesting.
 Carol Talbot had really interesting/unusual ways to explain motivation and achieving goals, and the strangest was to break the wooden arrow with your neck dip.
We learned many great lessons and now I know I can achieve more. See the video its really fun: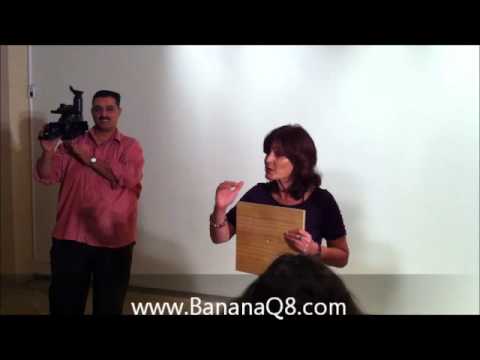 Special thanks to Abdulwahab Al Sultan Trainings for the invitation.
  [Gallery not found]
5 people like this post.