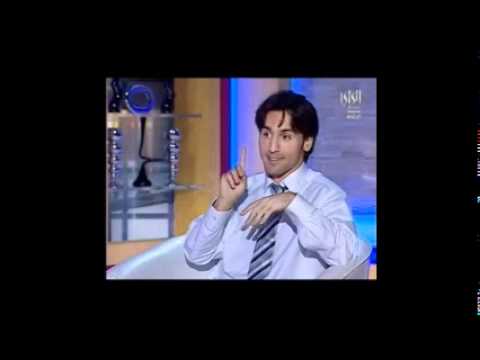 I saw this TV interview with the first Kuwaiti nuclear power engineer, Naser Al Sayegh, who graduated from the U.K and currently doing Masters degree in one of the top 6 colleges in the world and was offered a job in France nuclear power sector with dreamy salary and benefits.
In this interview, he explains the concept of nuclear energy and its great benefits if used in Kuwait, imagine one nuclear power plant can produce electricity for whole Kuwait and save billions of KD's, I remember there was a suggestion to build nuclear energy plants in Kuwait but nothing so far, do you think its a good idea?
Thanks [The Fixtures Q8]
3 people like this post.