I went to see the break-Guinness-records event at Marina Mall today after work, its nice how you can score your own world record and added it to Guinness book 2012 under your name.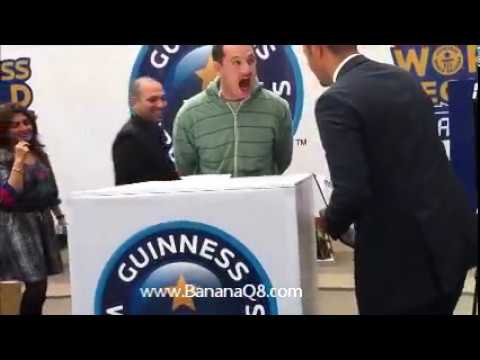 The nice thing is that anyone can participate and try to score a world record, some of the challenges included wearing maximum number of t-shirts, counting money, organizing coins and cups, eating cup cakes and others. The catch is that you have to be really fast to break previous record under 6o secs!
 I talked with the organizers and they said the event will continue for three days, what makes it harder is when you see those cameras and people watching you.
Good news is that you can practice before you go ahead, I'm going to participate tomorrow so wish me luck!
 [Gallery not found]
9 people like this post.