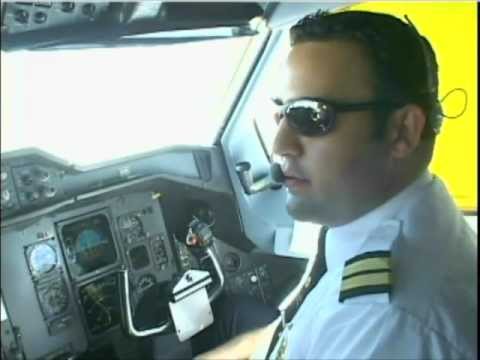 Kuwait Flight Simulation Center has shared with me this nice 9 minutes video for Kuwait Airways flights, it shows how the pilot are controlling the plane, the landing and take off, the cockpit view, the on-board services, safety, maintenance, and more. I always admired Kuwait Airways and it really was one of the finest airlines worldwide in the 70′s and 80′s but since then its going down for reasons I can't yet understand.
Will the privatization bring back the heydays? I overheard a rumor that Kuwait Airways will buy new 12 planes, we do need new planes.
Note: This video is from taken a DVD that can be found at Kuwait Flight Simulation Center.
3 people like this post.