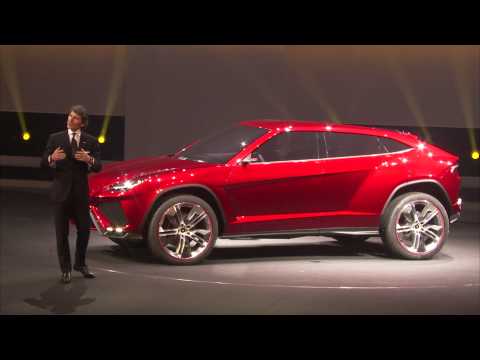 I was checking the new SUV launched by Lamborghini today so-called Urus and I must admit I'm loving it, the design looks fancy and compact. The engine is also powerful, 600 horsepower and permanent all-wheel drive, I find it more sexy than the Maserati Kubang and Bently SUV EXP 9.
I wonder how much it will cost but I'm sure we'll see a lot of it on the streets when it arrives to Kuwait.
[Gallery not found]
5 people like this post.