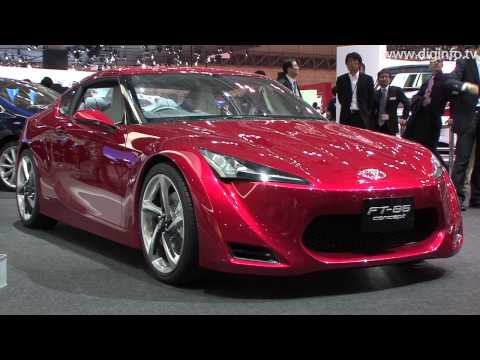 Do you like drifting? If yes then this totally new rear-wheel-drive Toyota FT-86 sport car is for you, it has arrived today at Mina Shuwaikh and we got some photos.
I read that Toyota FT-86 is very stable on the road because it has low center of gravity, it uses direct fuel injection for high performance, it also has excellent control, maneuverability, and high safety measures. I find this car great option for sport uses and drifting, they said price starts at KD7,000
I'll test drive it soon to get more impressions.
Note: Please be aware that we are totally against drifting in public streets, only in specialized locations and sport events.
  [Gallery not found]
5 people like this post.