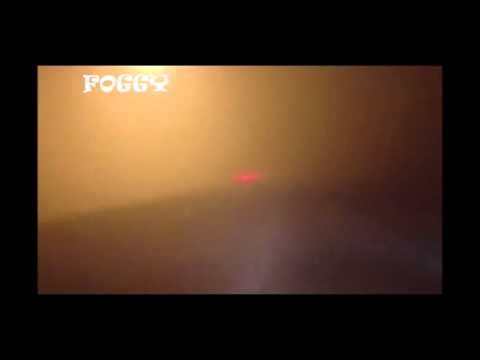 Isn't it amazing how Kuwait weather can change from extremely hot to extremely cold, from rainy to dusty, foggy to sunny? I made a 60 seconds video showing how Kuwait weather changes during 2012. The interesting thing is that I shot all the videos on King Fahad highway on my way to work in different seasons.
So now which one do you prefer?
5 people like this post.