Anyone who regularly uses YouTube is sure to know who FouseyTube is. He usually posts funny videos of pranks or what not every week. But this weeks video was very different. It really depicts just how disgusting people really are. We're so blessed to have a roof over our heads and clothes on our backs, yet it's so easy for us to turn the other cheek when we see someone who needs us. Watch this video, and I honestly hope it opens up people's eyes and gives everyone a new perspective to life.
Oh, and I am hopelessly in love with Yousef (FouseyTube).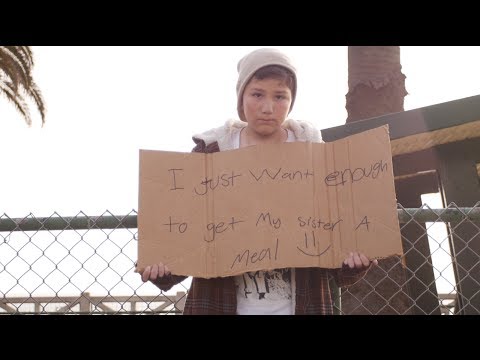 2 people like this post.