This video came up on my news feed on Facebook, and I thought I would share it. We see modern day slavery everyday in Kuwait, and just because they come from third world countries, no one cares. Those people you disrespect everyday at restaurants, gas stations, on the streets, in the malls, in your own house, virtually everywhere, is someone's family. That's someone's mother. Someone's father.
Throw a piece of garbage on the floor then bend down and pick it up. Throw it again and pick it up again. Do that 10 times and see how good your back feels. Then imagine someone the age of your father or grandfather doing it for 12 hours a day 6 days a week for about 12 KD. Then being cramped into a room the size of you bathroom with 9 other people.
ElhamdilAllah, we're so fortunate and blessed to have a roof over our heads and clothes on our backs. Respect one another. These people have left their entire life behind in search of a better life only to be treated like cattle.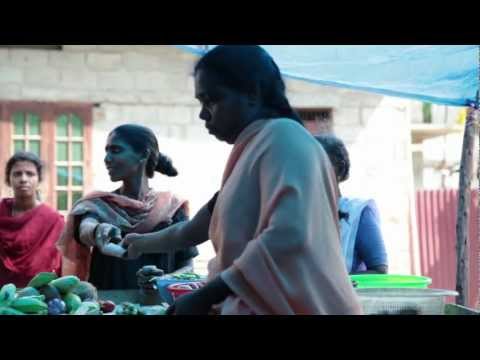 16 people like this post.