This must be one of the longest days of my life, going in detail will take forever ! But let me tell you about the weird part, our super computer stopped working for a reason I can't yet realise.
I took it to the workshop but again he couldn't explain what was wrong, and you know all of our important files are stored on it, Also we could not post anything, it seems computer and blogging just don't mix
Well, I wanted a quick solution, so I headed to Al Ghanim Payless electronics store in Shuwaikh to buy a computer.
There were good laptops with reasonable prices, I also saw a MacBook Air for 350 K.D but I still prefer PC's
So I found a good HP laptop for 280 K.D and decided to buy it. I made a short video for the laptop and the unboxing. I tried to transfer the old hard disk contents to the new computer, buy guess what ? I keep getting a message "You don't have permission to access files", so the game ain't finish yet !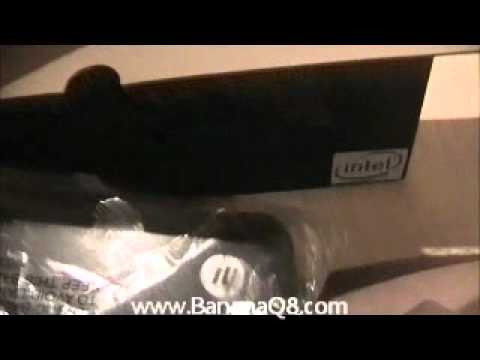 I also found these the store
6 people like this post.