We were cordially invited today to the awaited "Kuwait International Film Retreat" event at Hilton Mangaf. This is the first time we have something like a film festival in Kuwait where we have a red carpet and celebrities.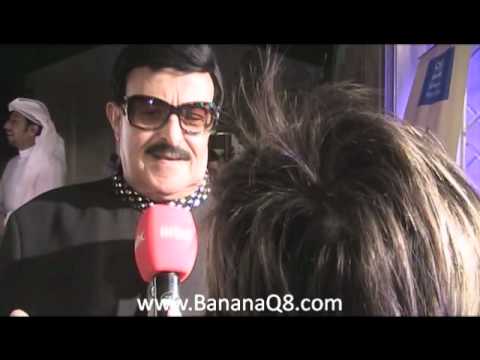 We arrived at 7:00 pm, luckily for us, the guests and celebrities were just starting to arrive.  It was really great to see and meet all those famous Arab stars and celebrities on the red carpet
Among the attended celebrities were Samir Ghanim (remember Batota ?), Nabila Obaid, Hayat Al-Fahad, Jasim Al-Nabhan, Mohammad Jaber, Maryam Al-Saleh, Abdulaziz Al-Mussalem,Hessa Al-Loghany, Zeina Karam, Yaqoub Abdullah, Mishary Al-Balam, and many others.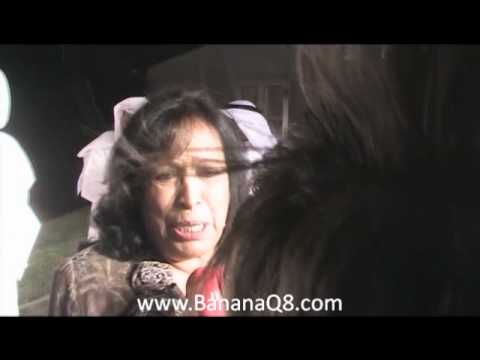 I believe this event will really help push Kuwaiti Cinema to the next level. There were many TV channels covering the event too, such as MBC, Al-Watan and many others.
Also many interviews were made with the attendees and they all agreed that the event is amazing.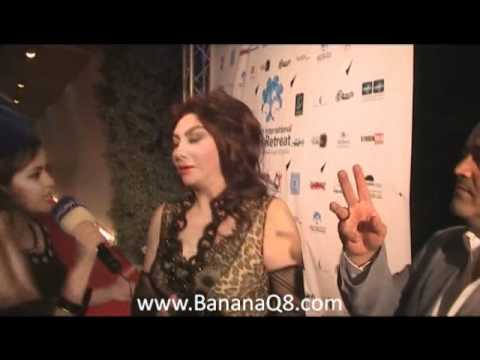 There was this Indian man that looked like Mahatma Gandhi, don't know who he is
The guests then went inside the big tent where a classic Kuwaiti band was performing. Then they played the Egyptian recent film "Microphone".
Later the guests had a romantic exquisite dinner. The Film Retreat event will continue for another todays, and tomorrow there will be the Kuwaiti Young Film contest at Al Kout mall.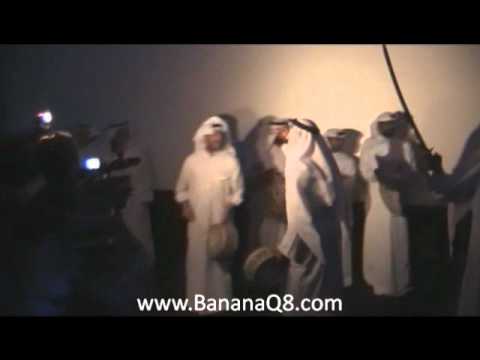 There will also be three workshops for Film Production, Screenwriting and Story Developement, and Digital Cinema.
For more photos, please click "Read More"
4 people like this post.