Our skilled photographer friend shared with us this amazing high definition video that he shoot for different birds in Kuwait during their migration. He used DSLR Sony AG camera with Nikon lenses. This man really has the talent ! Mashallah.
I'm getting my Canon D600 (T3i) soon, and I will try to take courses and shoot HD videos.
Note: Set your YouTube resolution to 1080p, and enjoy Kuwait birds.
Thanks [Ammar AL- jeraiwi]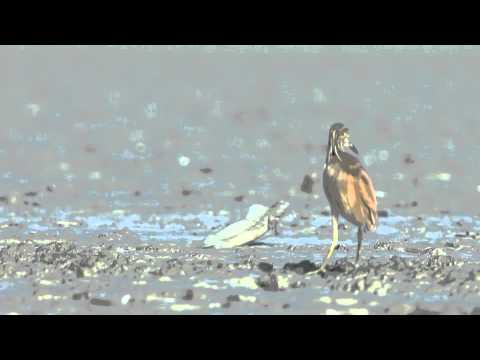 5 people like this post.