The Historical, Vintage & Classic Cars Museum had invited us for the muscle and classic car show yesterday at 5:00 pm.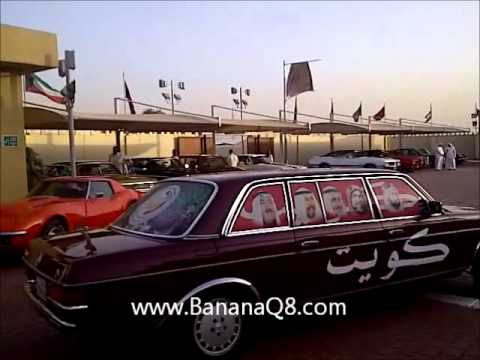 The event was organized in collaboration with Ministry of Interior to celebrate the Gulf Traffic week, and to raise the awareness on road safety.
The participants drove all the way from Shuwaikh public beach to the museum. There was also a small expo for Kuwaiti classic police cars.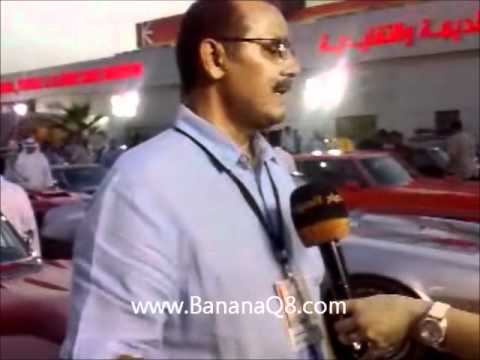 I was there at 5:00 pm when suddenly I heard the roars of the classic muscle cars as they parked inside the museum.
Now this is what I call "True Muscle Cars", the body, the curves, the interior and engine sound were all stuffed with raging "Testosterone" !
There were judges evaluating the condition of each car, I noticed they were checking the body, the interior and the under the hood.
I was told that stock cars get a better evaluation than the tuned-up ones. The winners received nice trophies.
Guess what else I saw ? Remember the classic car at the Kuwaiti "Saher Elail" classic drama TV series last Ramadan ? Well, I saw the cars they drove
8 people like this post.