I was at BlackBerry press conference last night where they gave us a sneak peek on their latest news. BlackBerry will start offering discounts for a number of brands starting Friday exclusively to users in Kuwait, they say these discounts because they're very appreciative to BlackBerry users from Kuwait and that they represent a major hub in the region, discounts are always good to have so can't complain.
Franklin & Marshall 10%
Deer & Dear 10% to 15%
Baroue 10%
V-Kool 20%
Smash Burger
Go Sport 10%
Nail Bar
British Center 20%
Pierre Cardin 50% to 70%
Dunkin' Donuts (Free Donuts and coffee weekly)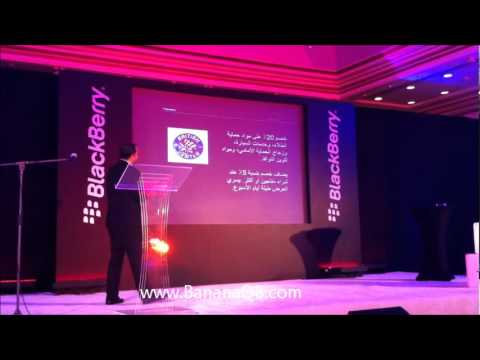 3 people like this post.