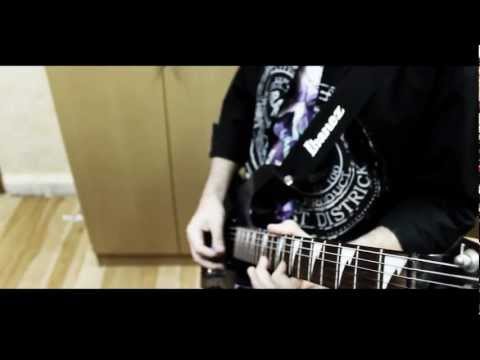 Our friend Luke has shared with us his new Rock N' Roll version of Kuwait National Anthem to be a simple gift to Kuwait and it's people, nice. If you like it you can download it as MP3 audio file here
I'm going to use it as a ring tone for my mobile.
Thanks [@LukeZain]
6 people like this post.