BlackBerry has given us a sneak peek presentation on their next generation phone so-called BlackBerry 10 that will be available in Kuwait by end of 2012, they said it will make a big change to BlackBerry a make a revolution in smart phones.
It seems RIM has put a lot of time, effort and money into it, but no hardware or specs were revealed yet. Do you think it will bring back life to BlackBerry?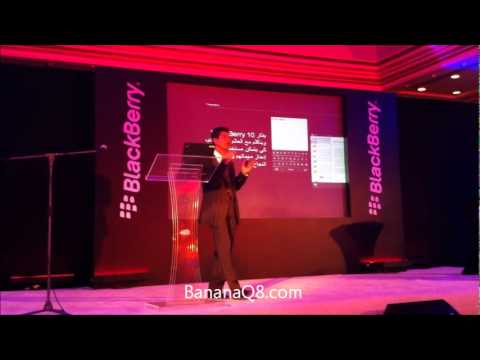 3 people like this post.