As promised I brought you a quick review for the new Nokia 808 phone, I was curious to see how the 41 MP resolution camera (As they claim) will be. The phone has almost the size of iPhone and comes with a 1.3Ghz processor, 512MB RAM and 16GB internal storage expandable to 32GB, there's also HDMI output.
The software is still Symbian, I can't get why Nokia still insists on it, they can go for Android and this can help them. 
The phone has 4 inch screen and uses AMOLED display, but it wasn't as sharp as Samsung SIII or iPhone 4S display. Browsing the menu and settings wasn't that user-friendly, again Symbian issue. Back to camera, I tried to take some shots but I noticed its only allowing me a resolution of 38 MP, the pictures had resolution of 7728 X 4354 but they looked somehow pale with unbalanced contrast, I tried to use flash/no flash but still get the same.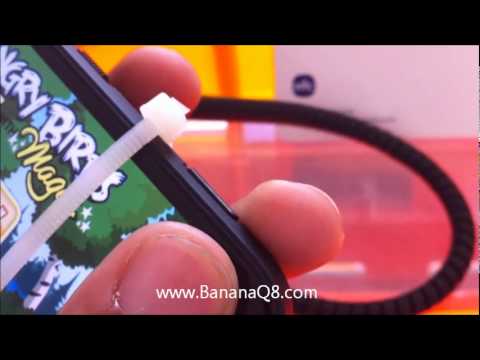 The zooming was good but it gets kind of blurry and losses quality as you zoom in, the video quality was HD 1080p and almost similar to iPhone 4s.
Note: Shots below were taken in Kuwait by Nokia 808 PureView. Some via [link]
 [Gallery not found]
2 people like this post.