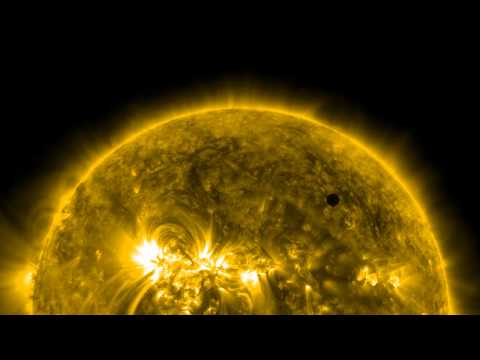 One of our friends managed to get a nice snapshot for the rare phenomenom that occurred yesterday's dawn at 4:51 AM for Venus crossing the sun. This will not happen again before the year 2117, that's 105 years from now so its once in a lifetime thing.
Isn't it amazing how Venus appeared so tiny in size when compared to the sun?
Thanks [Ahmed] [Froyonation]
6 people like this post.