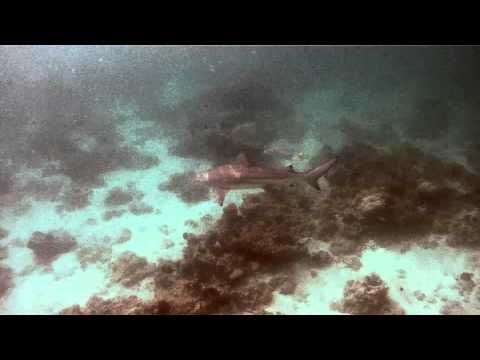 A reader emailed me this video, he says he was spearfishing at Kubbar island and a shark was about to attack him. From the short video, I don't think the small shark was trying to attack him but maybe because there was some blood from spearfisihng the shark was attracted, sharks love blood and can sense it from 0.4KM away.
Though I liked the background music from the movie Jaws, if they make a movie "Shark Attack in Kuwait 3D" I wouldn't mind watching it in Cinema.
Thanks [Ahmad]
4 people like this post.