I received emails asking me why Kuwait National Library hasn't opened to the public yet? I remember it was opened by H.H Sheikh Sabah Al Ahmad Al Sabah in February 2011 and I had a tour inside it and they told me it will publicly open in less than a month, but from what I understood that its not opened till now.
I hope there are no issues, I'll try to contact them sometime this week to find out why. See my previous post here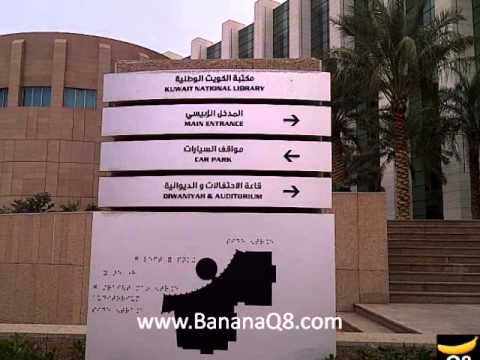 3 people like this post.