Last night while leaving home I saw cute kids standing at my house's door, I couldn't say no to them so I went back up and brought them gergean.
I also wanted to see if the new generations still know the gergean songs, guess what ? They do.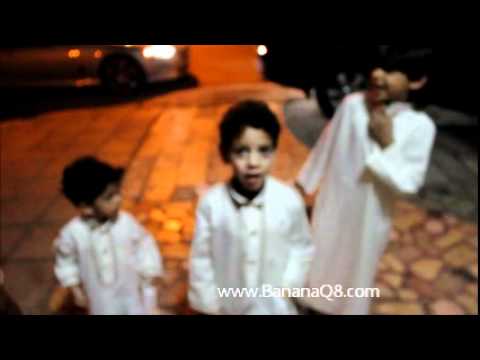 8 people like this post.