I'm seeing billboards on Kuwait streets with title Color a Life displaying children with some local celebrities, I didn't know what is it all about but after asking some friends from the media I was told that its a new campaign to support adopting orphans.
I'm loving the idea these kids really need our support, thanks for those whi's behind this great campaign. Visit the website here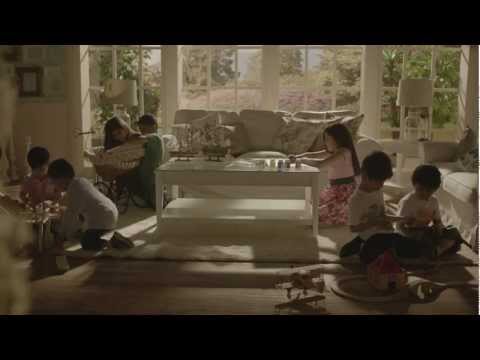 4 people like this post.