Do you recall my post about Al Manshar Mall to be demolished? A blog visitor has sent me a reply saying that Al Manshar Mall may probably be replaced with a new huge touristic project called, Khabary. I remember I first heard about Khabary project back in 2006 but works did not start back then and company had financial problems, but I overheard the project may kick-start again.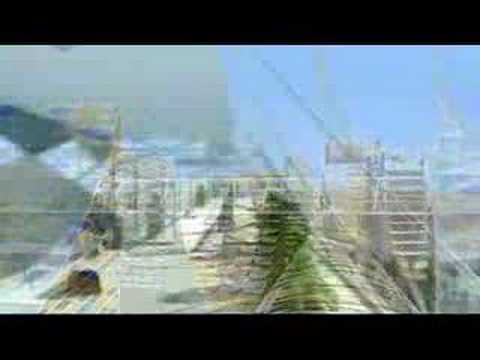 Khabary is a future city that will include buildings, covered pedestrian areas designed to lower outdoor temperature by 10 degrees, a big mall, 15,000 parking spaces with a monorail, cafe's, 5 star hotel, entertainment facilities, hospital, and much more. Its too big for the location of Al Manshar Mall but I'll contact the company on Sunday to get latest updates.
Read more about Khabary project here
Thanks [Eng Al.Falchawi] [HisHers]
 [Gallery not found]
7 people like this post.