I'm sure many of you are familiar with the popular card game Monopoly Deal, yesterday I received a new Kuwaiti-version of the game named "Fursan il Manakh" that was created by a creative group of Kuwaitis. I liked the idea a lot especially how they chose name from the comedy Kuwaiti play Fursan il Manakh and how they gave funny names for the cards like Iglib Waihik, Bawag Arathi, 3eediya, 3ala mazajik.. etc.
The players can be two and goes up to five, I think this is a great alternative to Kout Bo 6 (Someone's very angry at me now). The material quality and design are good too, though I want to highlight that this Kuwaiti Deal is based on the Hong Kong version of the game which includes more cards such as an action to cancelling a players turn and Double Sly (stealing two cards from a player).
Fursan il Manakh is sold for 8 K.D, its nice for say Diwaneya or Chalet, to order it online click here
As for the play Fursan il Manakh, this is my favorite scene.
Thanks [Kuwaitiful]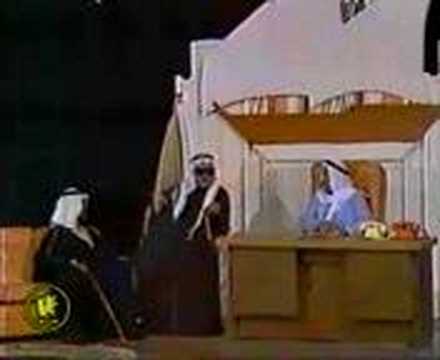 5 people like this post.