We just paid a little visit to the on-going Downtown expo at Kuwait International Fair in Hall#8, and we are glad to say that we enjoyed it.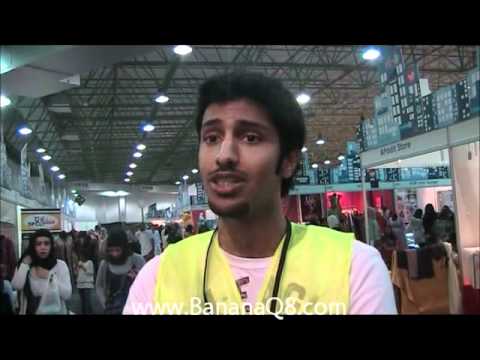 Our fans know that we love expos and we enjoy them. The downtown expo started yesterday under the patronage of Sheikh Ahmad Fahad Al-Sabah, and will continue till tomorrow, so you still got a chance to visit it.
This is one of the best expos, also biggest, that I have seen with regards to organization, diversity and number of participants. There were everything from A to Z such as fashion, accessories, foods, sweets, talents, shows, photography.
If you want my advise, visit the expo and you won't be disappointed.
6 people like this post.