Who can resist the traditional Kuwaiti plate Machbos? Just seeing the big Machbos platter placed on our family futoor table tempts me enough to break my strict diet rules. I always wondered if there's a way we can reduce the calories in popular Kuwaiti meals, like maybe using steamed rice? less oil? low fat ingredients?
I saw this video for Diet Care explaining possible ways to reduce calories popular Kuwaiti plates, it's in Arabic so if you have any questions just ask please.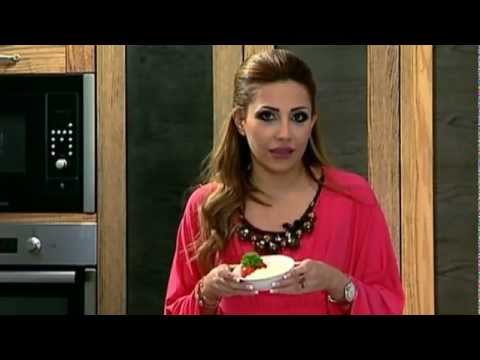 3 people like this post.