A friend of mine who works in Petrochemical Industries Company (PIC) told me that they have launched a new campaign called "Green Fence of Kuwait" in which they will plant half million trees at the frontiers of Kuwait borders, they started at Nuwaiseeb check-point and they will use advanced irrigation system for watering the trees, awesome.
The campaign will extend for 8 years and the result will be a 400 KM's long tree line around Kuwait borders, I have been waiting for this initiative for years, I'm glad they finally did it.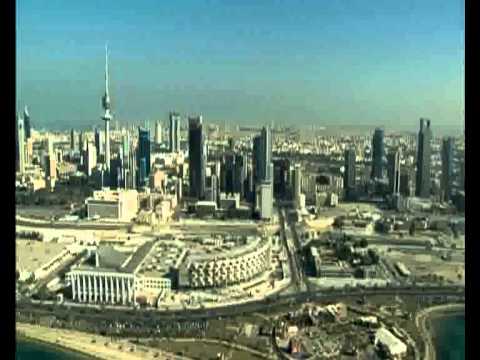 4 people like this post.