I went to look for Macro lenses at A.A.B International Photographic Company (whew that was long) and saw they released the new Canon 650D for KD299.950 (ok KD300 I'll pay the 50 fils). I was told the 650D is 18-megapixel and produces 5184 x 3456 pixels images, that's big enough for A3 print, cool. It's 6 times faster than 600D with 5fps shooting rate and has 2 new modes HDR Backlight Control and Handheld Night Scene, it also has touchscreen.
They said they will give free SD 8GB and tripod.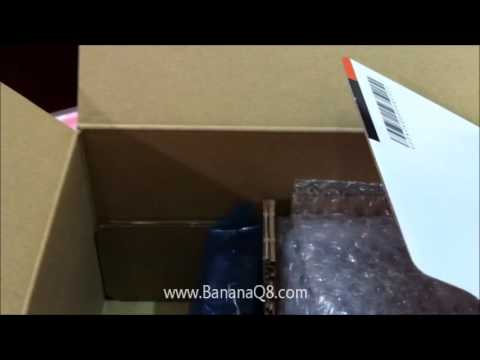 5 people like this post.