This may sound little weird but I never used 6alabat.com to order anything, partly because I was too lazy to register, but I found that they have launched an iPhone application so I wanted to try it especially that they now have the quick order option which doesn't need you to register.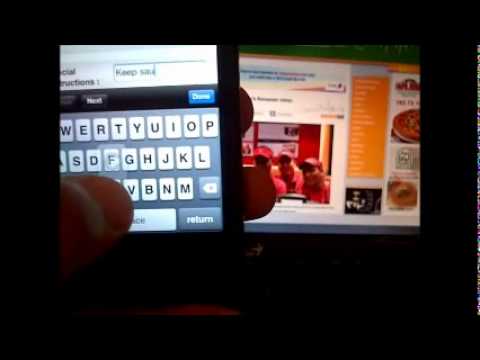 And here is my Johnny Rockets order arrived.
4 people like this post.