As received:
"Ladies and Gentlemen, would you want to bring back some memories ? How about having this Eid with a new touch, a twisted touch with horror, thrill and fun factors all mixed up ? What if we told you it's all in The Haunted Castle in Al-Sha`ab Park ? The Haunted Castle is back ! And this time, it's different than it was ! Don't miss the thrill and be GADHA !"
Sounds like a good activity for family on Eid, I wish we have more Eid activities in Kuwait.
Phone: 60784598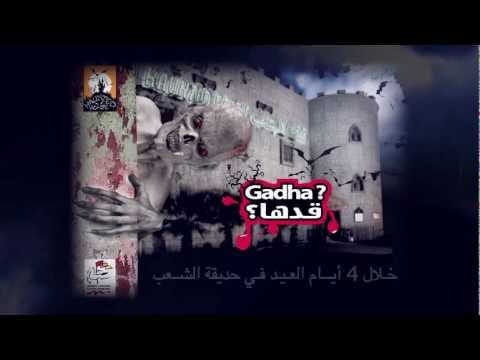 3 people like this post.