Every night, Kuwait streets and highways turn into a fearful racing tracks with reckless drivers in their sport cars racing not caring in the world !
Last night I was driving on the 2nd ring road when suddenly I saw speeding cars with speeds exceeding 200 KM/Hr heading toward me in the rear mirror, I had to stop on the side of the road to let them pass otherwise a fatal accident will take place. These guys act as if they own the road, and this is becoming a phenomenon in Kuwait.
Kuwaiti government should seriously consider having racing tracks.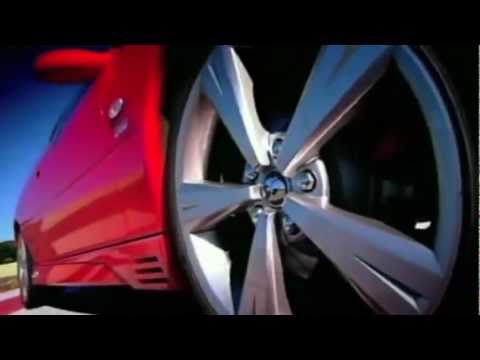 4 people like this post.