While being at Marina Mall, I saw that BMW agency had used a smart way to show the features of the new sexy generation of BMW 650i convertible 2012. The new 6 series generation looks hotter than the previous one, and has many new features such as the BMW Connected drive technology which allows driver to use Facebook, iTunes and Twitter in the car.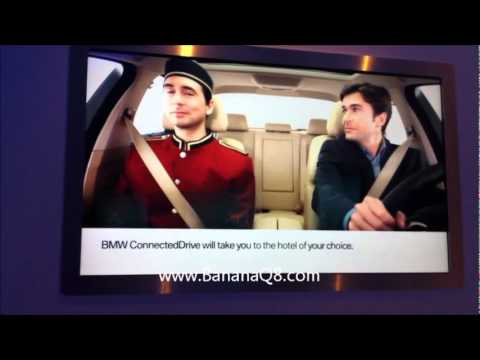 The rear looks nice too, the engine has 8 cylinders producing 407 HP with acceleration of 5.0 secs (0-100 KM/hr) and top speed 250 KM/hr.
 The interior is cool and more spacious than previous model, I love convertible cars ! I can't wait to drive it when the winter season comes.
Though I didn't like how small the back seats are, the price is 32,000 K.D and goes up with more options.
  [Gallery not found]
3 people like this post.