I was informed by AlGhanim agency that the new KD160,000+ Rolls Royce Phantom SII 2013 has just arrived to the showroom, ok I know this sounds crazy but part of me wanted so badly to see this car in real since there's only one in Kuwait so I headed over to their showroom in Shuweikh to take a look at it, after all KD160,000 can buy a house.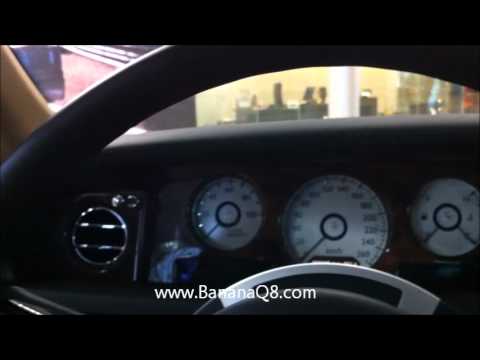 It was parked in a separate V.I.P corner with a fearful yet captivating look, I was told that Rolls Royce forbids advertising for this car, it sells itself I suppose. The salesman told me about some of the specs which include all LED adaptive lights, V12 engine, 8-speed automatic gearbox, 3D Map Navigation System among many other features.
Inside it was very spacious and ultra luxurious with great finishing, just sitting behind the wheel made me feel like the new president, I didn't want to get out, literally. Back seats were also very comfy and there was a large screen and controls for pretty much everything.
I tried to know the exact price but they said its not yet announced but the range will be KD150,000-170,000 , so who wants a ride?
 [Gallery not found]
6 people like this post.