Early this morning I invited myself to the on-going photography competition at Classic Cars Museum to enjoy the sexy displayed photos, I'm impressed with what I saw really.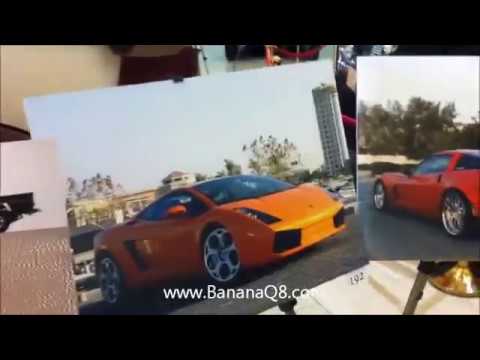 There are over 206 competitors using different pro DSLR cameras and anyone can vote for his favorite shot. The photos were all hot, I was confused which one to vote for. We really have a growing photography skills in Kuwait, Mashallah. The competition will continue until the 20th of June, pay the museum a visit, you won't regret it.
[Gallery not found]
6 people like this post.