My friend was talking about a new car city opening in Aswaq Al Qurain but I didn't get the idea behind it, so I paid it a little visit after work to see what really it is. Its located at the end of Aswaq Al Qurain, luckily I managed to talk to the marketing manager, he said AutoZone is an auto city with estimated area of 64,000 Sq. meter consisting of car showrooms, both used and new, for all auto brands similar to the one in Dubai
According to my understanding; auto agencies and dealers will open many showrooms there through leasing, so its like a modern Haraj or complex that one can visit when deciding to buy a car, nice.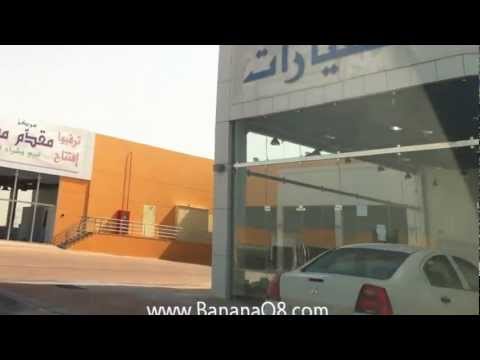 In addition to showrooms, there will be restaurants and cafe's and auto shops. I'm liking the idea because auto dealers are scattered around Kuwait and it can get pretty difficult sometimes to find a good deal. I wish they re-locate auto dealers in Kuwait to one location. Currently AutoZone is not opened, but will be ready in about 6 months or less.
  [Gallery not found]
4 people like this post.