On my way to work this morning I saw another massive tire storage by the road at Mina Abdullah (South of Kuwait), hundred thousands of tires (if not millions) were disposed in the open the scene was really frightening.
I can't think of one single reason as to why these tires are not used or recycled, they can at least be exported to countries that manufacture these tires so they can be re-used.
Leaving these tires the way they are can have numerous detrimental effects on our local Environment, let alone Jahra tire fire crises a few days ago. I came across this short tire recycling video over YouTube that demonstrates very simple ideas and techniques for recycling used tires.
Images via [link]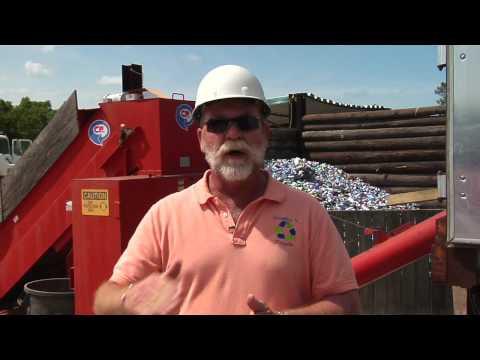 2 people like this post.