While I was checking a local magazine, I noticed an advertisement for a psychology therapists, or as known in America "Shrink" and this popped the question: Do you mind seeing a psychiatrist say when you are feeling really stressed ? I think the traditional image people get when they know that someone is seeing a shrink "Oh he's mental" still exists ! Even though I believe that psychology department should be added to organizational structure of all major companies in Kuwait.
We all could go through shocks and traumas, physical or emotional, to the extent that we need the help of a specialist to re-gain stability and sanity, life can be really hard and stressful sometimes ! Sadly, this is not the case in Kuwait and most are still so scared to ask for help lest of being accussed of insanity and prefer to suffer in silence, while others prefer to be treated as "being haunted". We don't even have a rehab-center !
Let's hope this changes with time.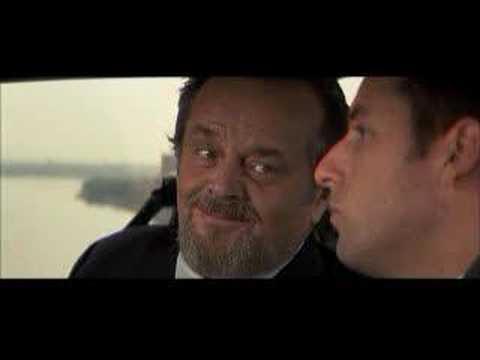 6 people like this post.