Motorsport fans should get ready for an intense and exciting drifting event, the Red Bull Car Park Drift. This thrilling event will take place on Friday, April 22nd, 2011 at Kuwait International Fair.
I saw videos of cars drifting in Kuwait back in 2010 , awesome!
For Registration call: 66406020
Rules & Regulations: Drivers must bring their own cars to compete with. The cars should be either rear wheel drive or 4-wheel drive (saloon and sports cars only)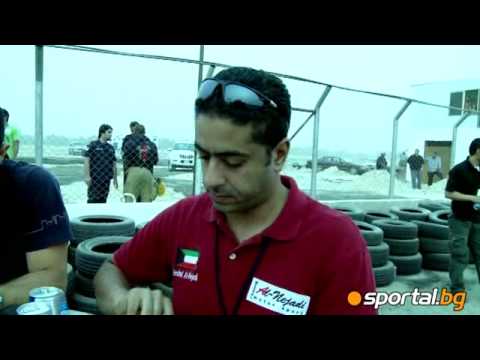 4 people like this post.