I passed by the newly opened racing simulator so-called Racing Room today at Baroue in Avenues Mall, I think this is the first racing simulator in the Gulf. I love simulators because you could enjoy all the physical effects and feeling of real racing experience minus the dangers of course.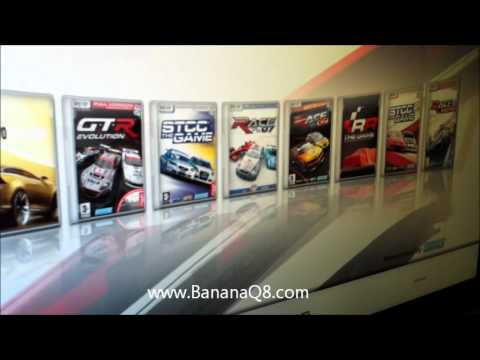 Inside they had six professional simulators with all the gears such as surround speakers, break and acceleration paddles, sexy steering wheel with gear shift buttons, comfy seat and high resolution screen, there's even a clutch paddle for the manual driving, cool.
I talked with the supervisors who explained that friends can enjoy real racing and real cars to race each other, and those who get the highest scores will be added to the international score board, any new driver can create an online profile for him/her and save the information on a card so everytime they come they just need to swipe the card and bingo.
I sat behind the wheel to see if it feels real, guess what? It does, I liked how the steering wheel vibrates as you drive, also sound system was great but I wish graphics was even better.
There's also a big screen for spectators, you could either challenge your friends or the world through an online network. They said the price is KD2.5 and 400 fils if you want to get a card with your profile saved.
I'm definitely going again with my friends for a challenge.
Address: The Avenues – Baroue
Phone: 51109799 
 [Gallery not found]
3 people like this post.