Kuwait Riders, the unified Kuwaiti club For All Motorcycles Riders, had organized a cool trip to U.S army camp Arifjan yesterday where they really had fun and bikes show.
I like how Kuwait Riders group organizes many really interesting events and bikes shows through out the year, and I really liked their 60 days road adventure to Africa in which they drove for over 16,000 km, impressive "Mashallah" !
Seems they really had fun and they make me really want to get myself a bike
Well-done Kuwait Riders !
Find them on Facebook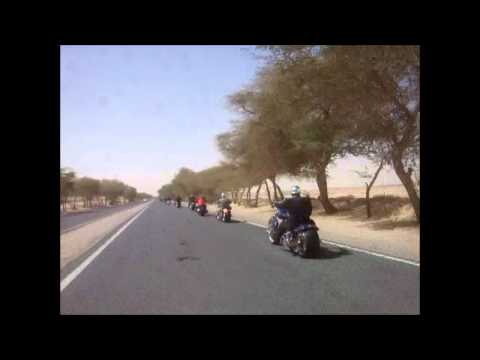 5 people like this post.