I had an enjoyable ride for London Taxi in Kuwait,well the story is that I after i gave my car to Al-Zayani agency to do the major service which takes couple of days, they offered me London Taxi to take me back home and I absolutely loved the idea !
As I stepped inside, my memories took me back to Oxford street, Baker street, Hyde park, Paddington station ! though it was even more comfortable than the Taxi's at Londn.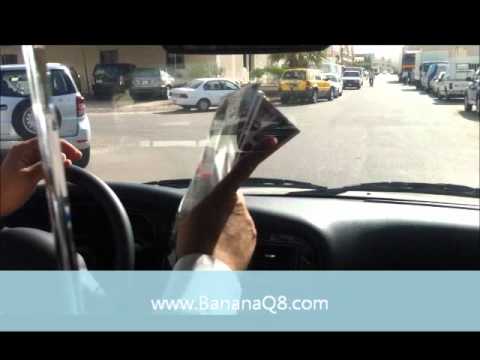 I liked the A/C, the glass separating the driver from the passengers, the LCD screen and the speakers. Also, there was a mic so the driver can hear you well.
The door hand safety handle, so the kids cannot open door while driving. It can accommodate up to 5-6 persons, so I find great for family and kids.
5 people like this post.