We were offered by Al Bisher and Al Kazemi to test-drive the new generation of Mercedes-Benz CLS 500 2012, and we gladly accepted the offer. Honestly, I'd do anything to get a chance to drive this car especially after making my initial review about it.
We tried our best to highlight all the CLS 500 features on the road, and we hope you enjoy our test-drive as much as we did !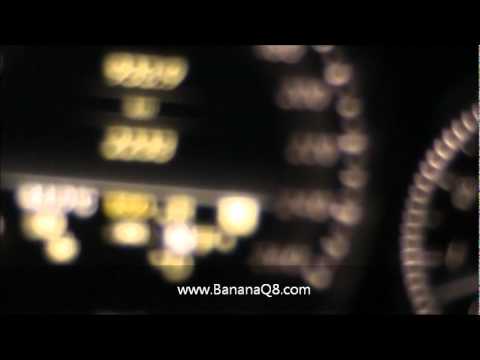 Here's the second part of the test-drive.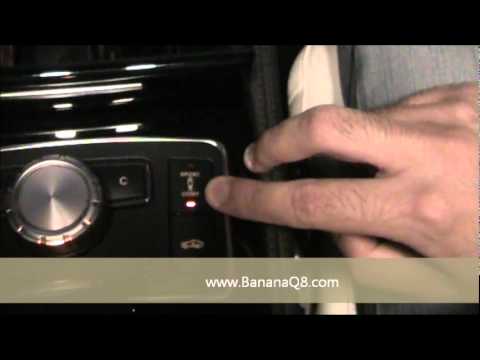 What do I really think ? Well, I find the CLS 500 2012 as one of the finest luxury cars out there on the road.
I'd absolutely give it 10/10 with no second thought !
We wish to take this moment to thank Al Bisher and Al Kazemi for giving us this amazing chance to test-drive one of the sexiest car ever made.
Tel: 1-833-111
 [Gallery not found]
3 people like this post.